We're the pool experts, from pool design and building to cleaning and maintenance.
Natural Creations has been designing luxury customized pools for over 30 years. We've transformed thousands of ho-hum backyards into stunning, award-winning paradises.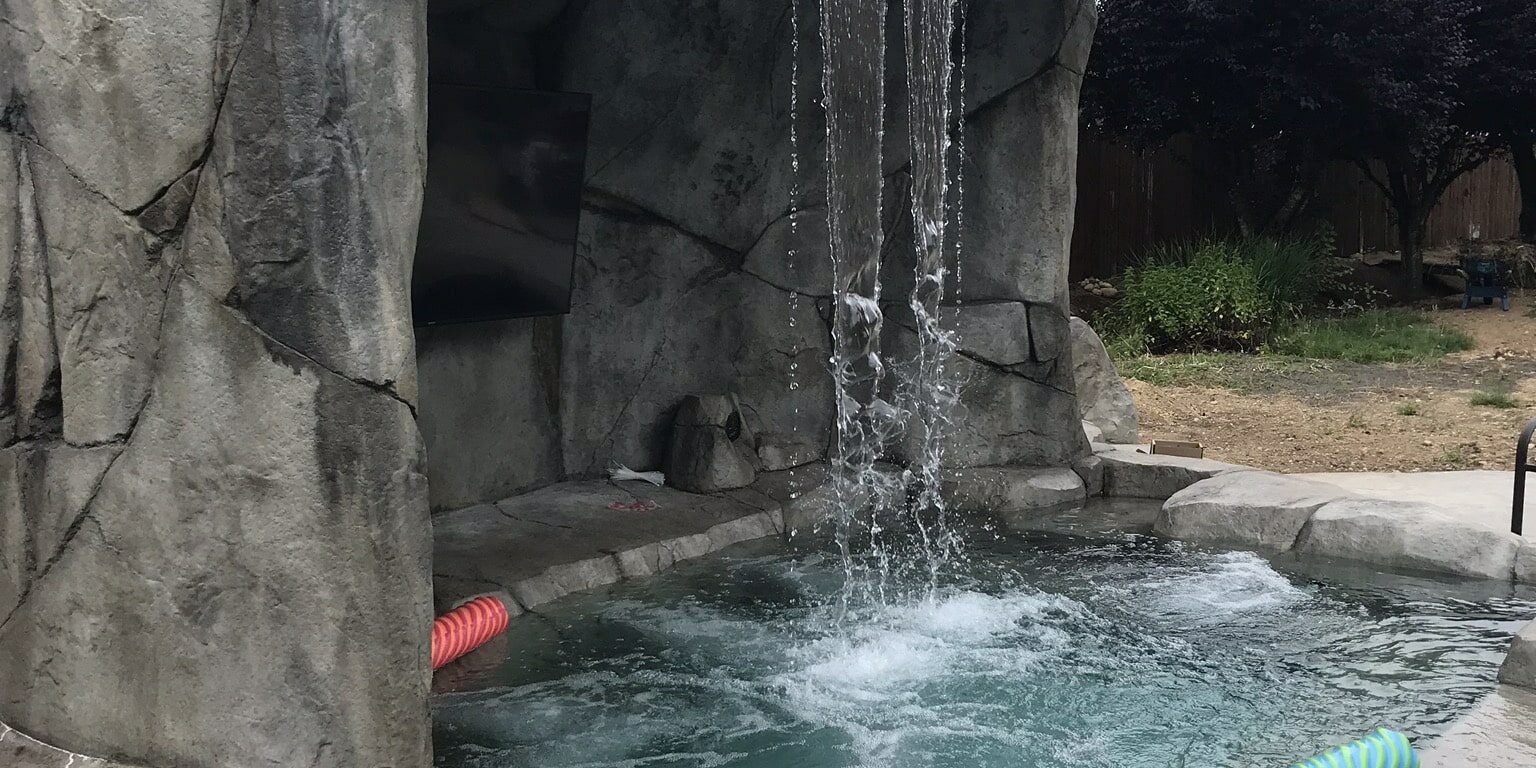 Whether connected to a pool, built into a deck or standing alone, your custom spa can include a waterfall, fountain, water wall, zero-edge design, specialty lighting and more.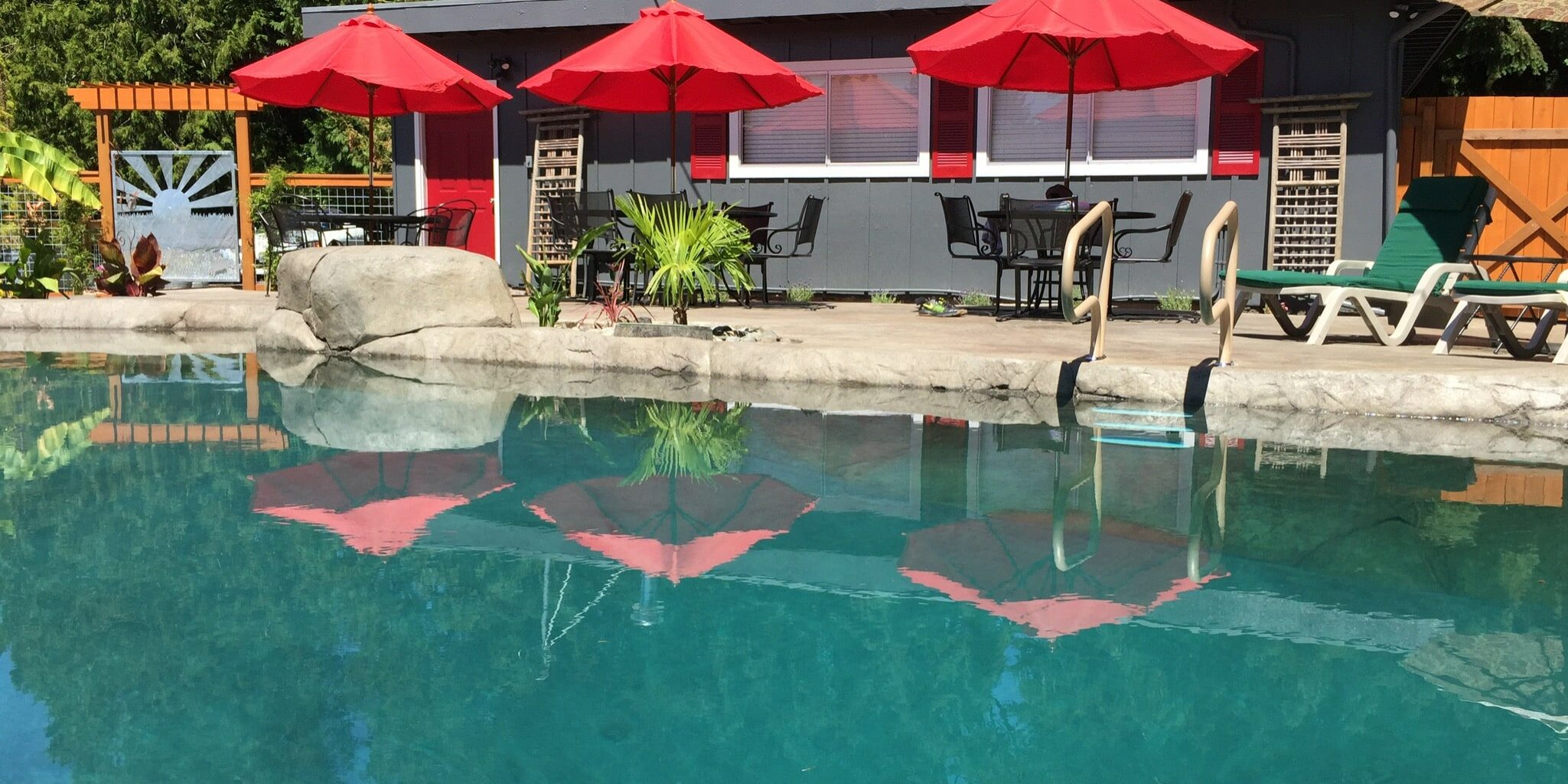 We can make your old pool new again with a custom design. We resurface pool interiors, repair leaky plumbing, upgrade equipment and add new features.
Pool Cleaning & Maintenance
Keep your pool glistening and clear. Natural Creations can do everything from weekly cleaning to routine maintenance and any necessary repairs.