KEEPING YOUR POOL SPARKLING CLEAN
Pool Care in Seattle and the Puget Sound Area
Once you've invested in a swimming pool, it's important to keep it clean and safe. That's why Natural Creations offers pool services on all pools we build. We can do everything from routine cleaning to maintenance and repairs.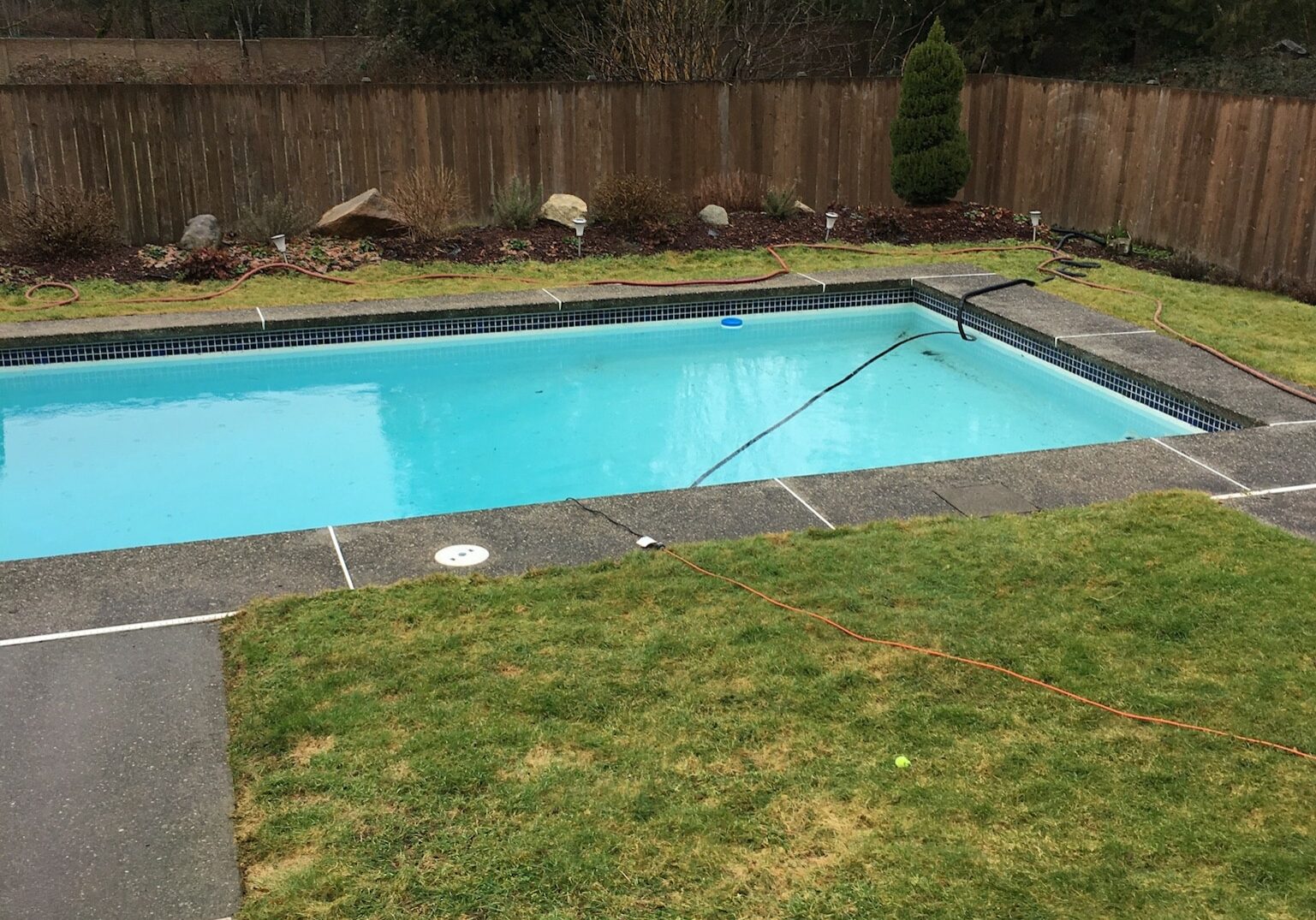 Our weekly cleanings include checking and adjusting the chemistry, emptying the skimmer and pump baskets, scrubbing the water-line tile, brushing the walls and vacuuming any debris. 
When the pH level of your pool is properly balanced, the water will be crystal clear and won't burn the eyes. We use only eco-friendly chemicals to keep the pool interior clean and the water sparkling. Everything is done for you, so you can focus on one thing: enjoying your pool.
Personalized Assistance on Pool Maintenance
We know some people take pride in maintaining their pool themselves. Our licensed service technicians are happy to provide guidance to you on chemicals and routine maintenance. They'll answer all your questions and offer expert advice on caring for your pool or spa. 
Should you run into any issues, our techs will come to your home within 24 hours and quickly diagnose the problem. Equipment repairs and challenges like turning a green pool into a clean pool are all in a day's work.