30+ YEARS OF AWARD-WINNING POOL DESIGN & CONSTRUCTION
Swimming Pool Builders Serving Seattle & Puget Sound Area
Natural Creations was founded by E. Casey Castillo. After serving in the U.S. Air Force for four years, Casey entered civilian life and began working for various pool builders, learning basic pool construction. It wasn't long before he sought ways to infuse his construction work with creativity. He was fortunate to meet Julian George, a Disney set designer who taught him how to sculpt realistic-looking rocks, trees and lagoons out of cement. 
Soon Casey was designing exotic swimming pools for resorts, animal exhibits at zoos and theme parks such as Busch Gardens in Tampa, Florida. In 1989, he established Natural Creations Custom Pools & Spas to focus on building exceptional residential pools and settled with his wife Amy in Seattle, Washington.
THE PEOPLE BEHIND THE MAGIC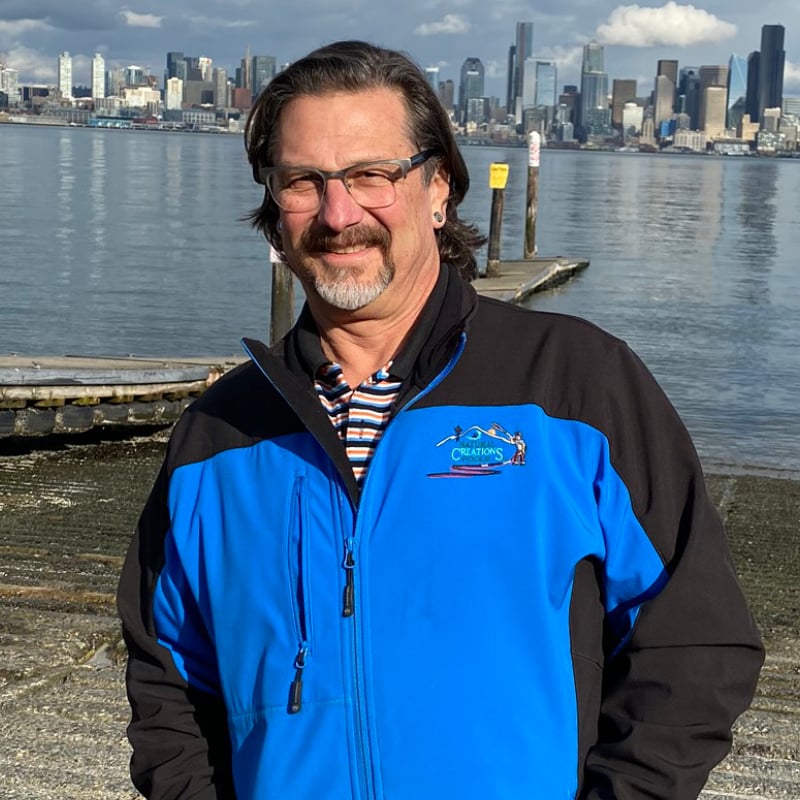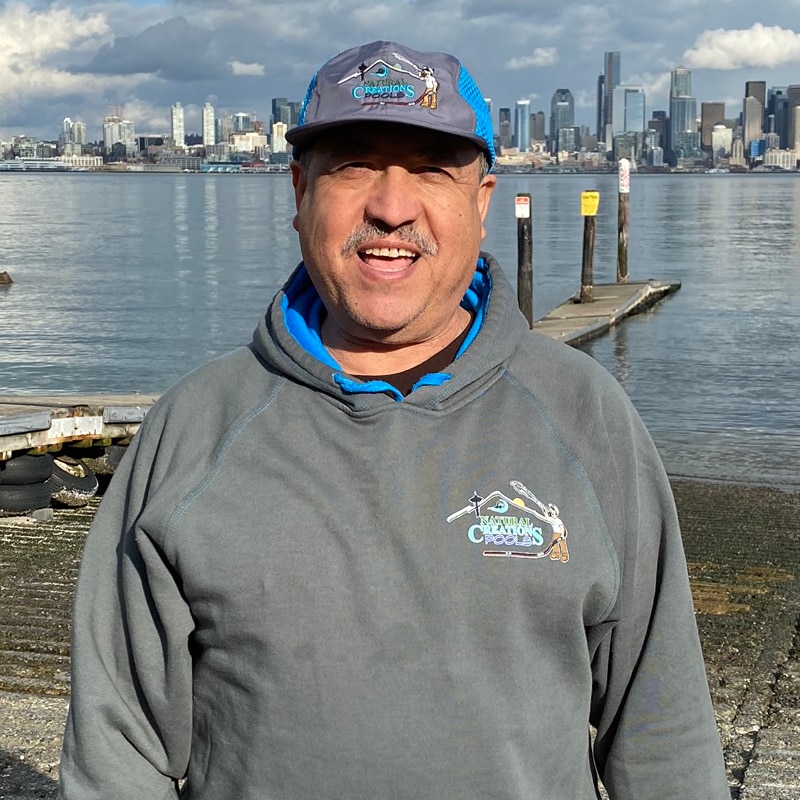 Jose Perez
Concrete & Pump Specialist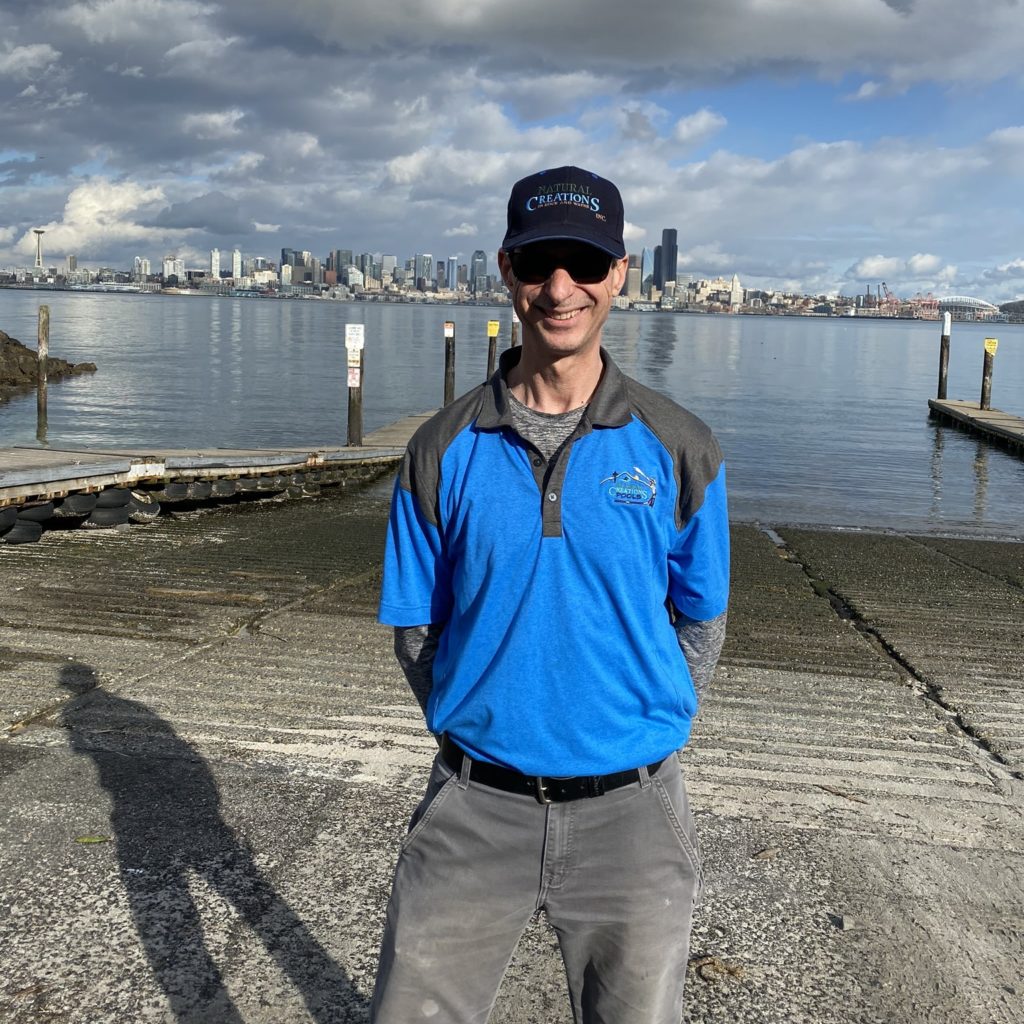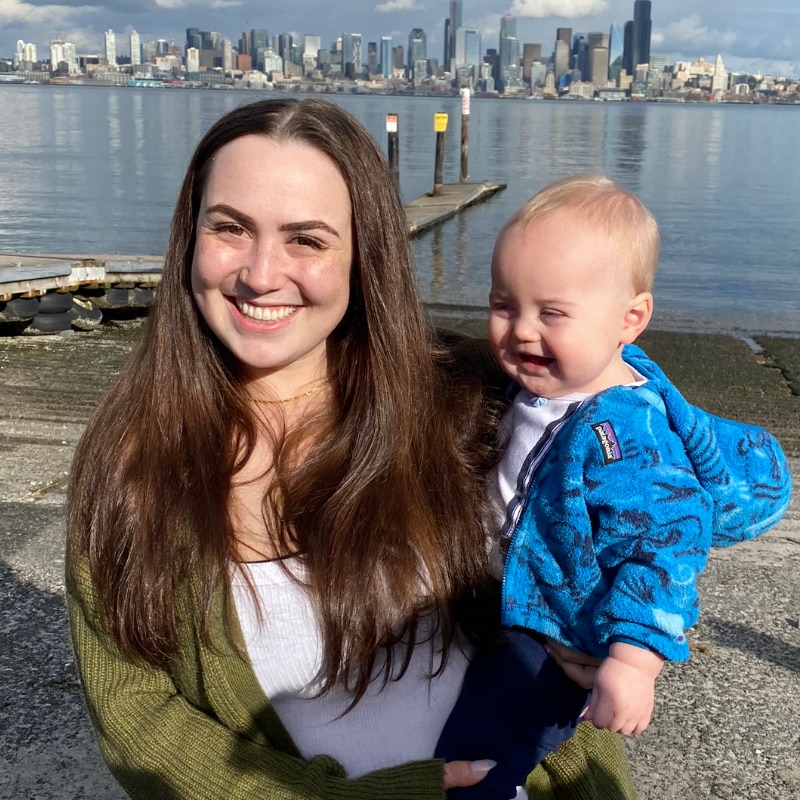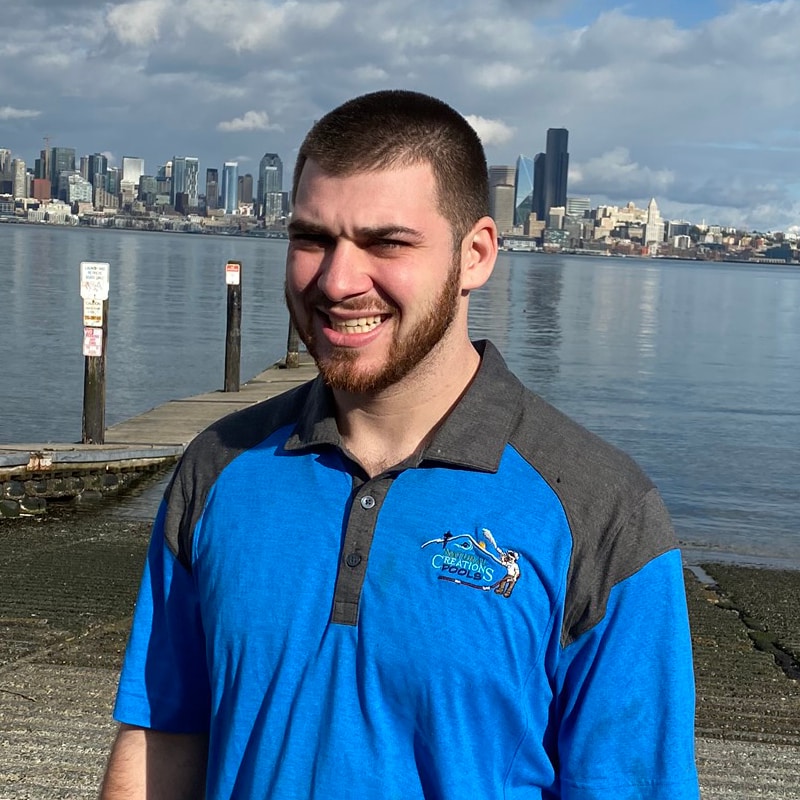 Layne
Pool & Spa Construction Crew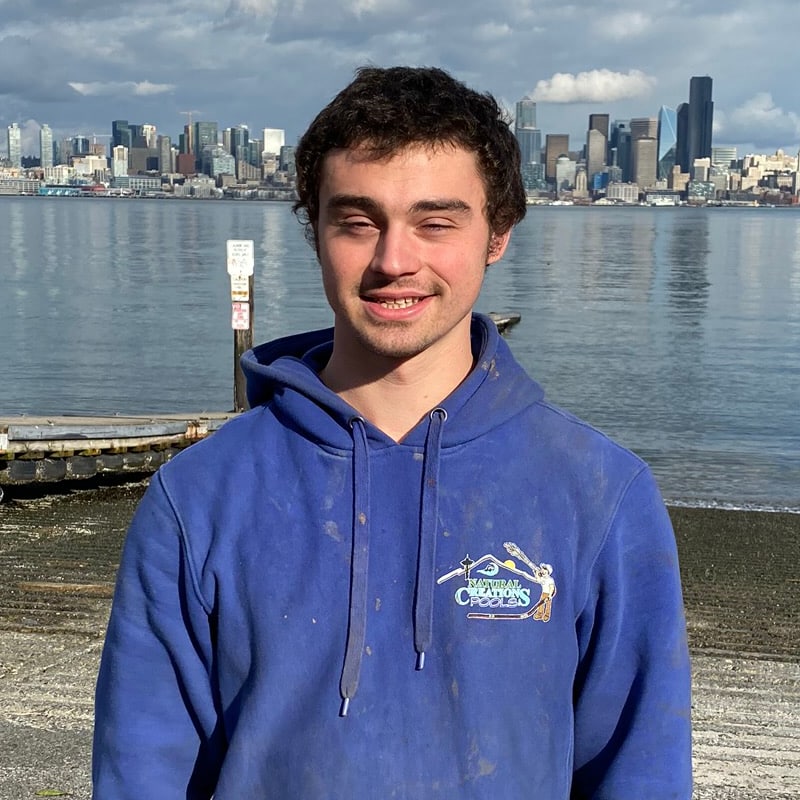 Will
Pool & Spa Construction Crew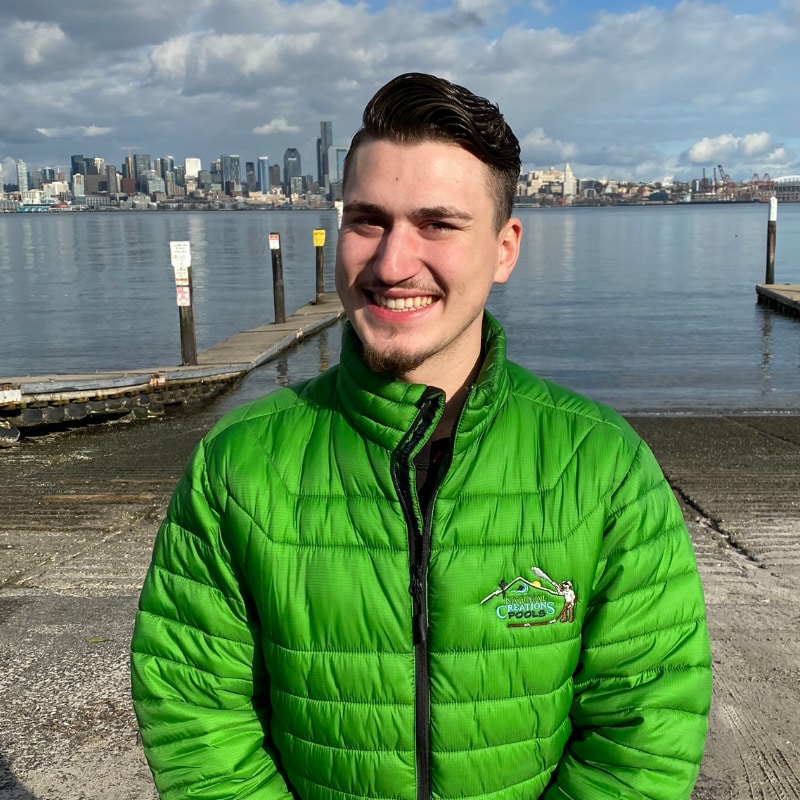 Julian
Pool & Spa Construction Crew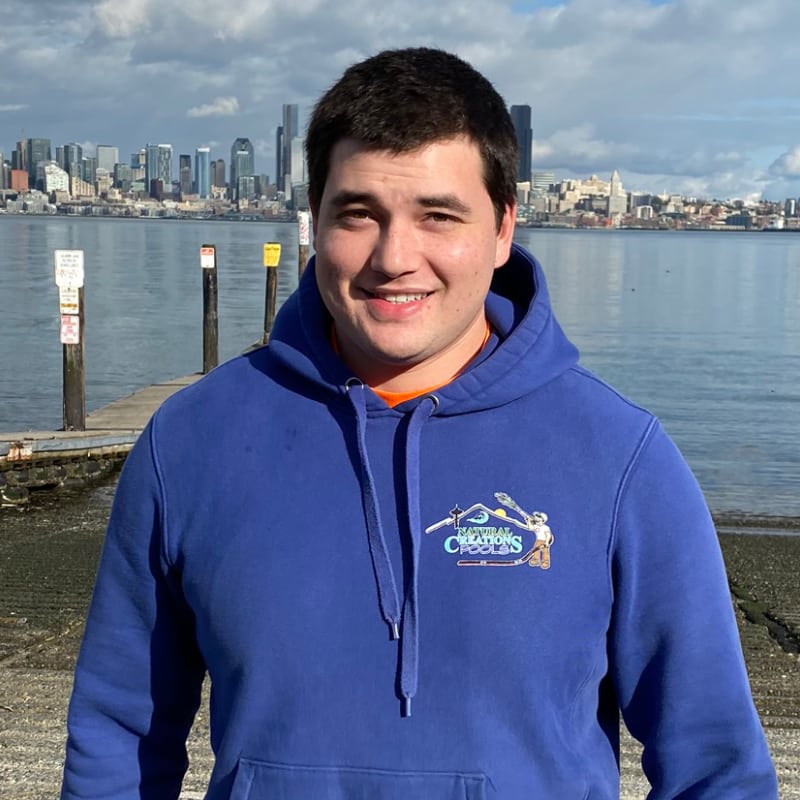 Billie
Pool & Spa Construction Crew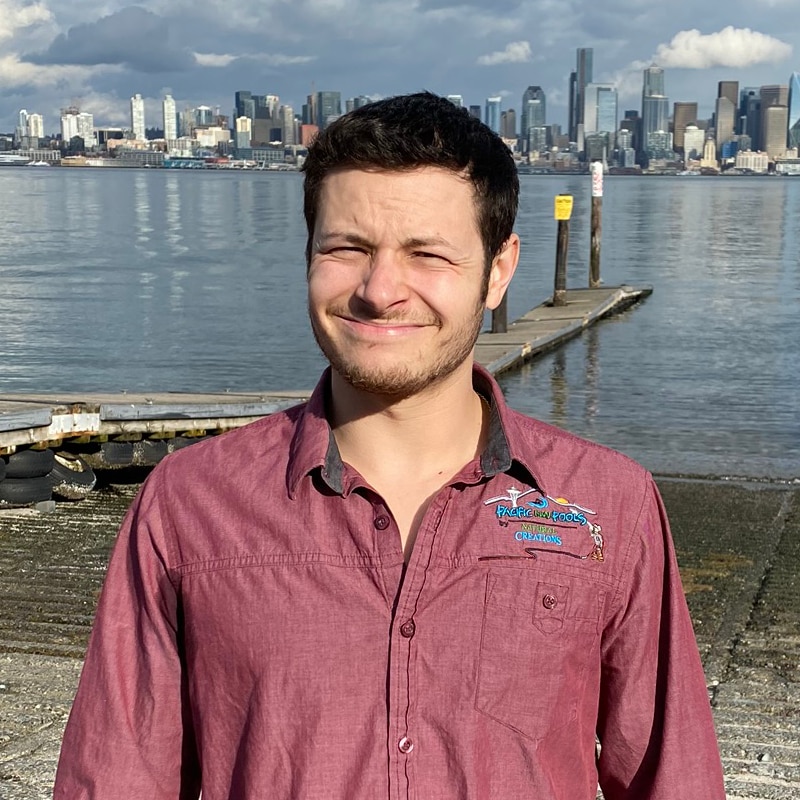 Jordan
Pool & Spa Construction Crew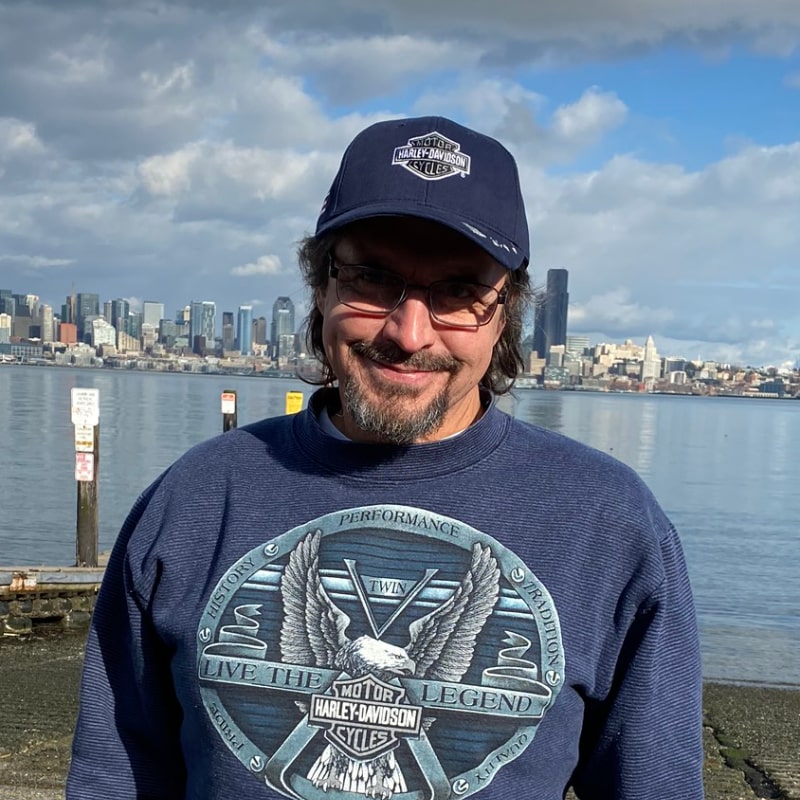 Kenny
Pool & Spa Construction Crew
Jake
Pool & Spa Construction Crew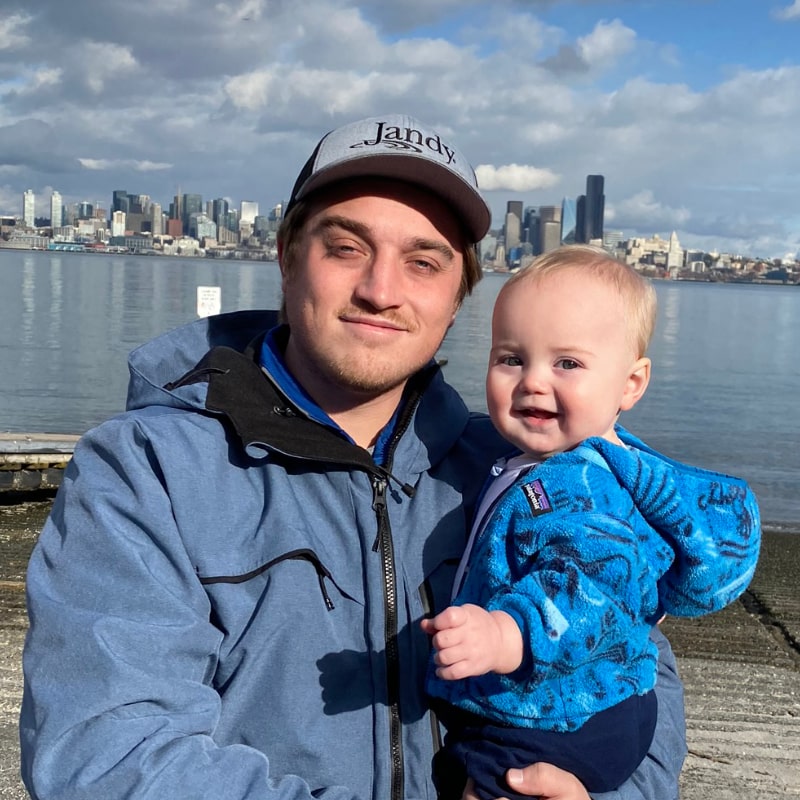 We intend to keep our cutting edge in artistic construction and continue raising the bar in residential pool design. 
Today, Natural Creations remains a family business with Casey at the helm. Casey's son Julian (named after Casey's mentor Julian George) and daughter Storee as well as various uncles, cousins and family friends all work in the business. 
Everyone in the company upholds Casey's high standards and shares his passion for delighting their customers. Their crew consists of highly trained craftsmen. They are artisans, and cement is their medium, allowing them to create all kinds of looks and finishes. They're continually exploring the latest techniques in coloring, staining and texturing cement.
"We have always been pioneers in the custom pool industry," explains Casey. "We  intend to keep our cutting edge in artistic construction and continue raising the bar in residential pool design."